Welcome to Mark Hubbard
Ranch Properties
Here at Mark Hubbard Ranch Properties we understand that people do business with people, not necessarily companies. We are grateful that you have chosen to visit our website, and invite you to look around and learn more about the people who are our company, and why we are the preferred ranch brokerage firm across Texas.
Today's Featured Properties
SIGN UP TO GET OUR LATEST NEWS AND PROPERTY UPDATES.

Interactive Map
Click the map below to search our properties by region.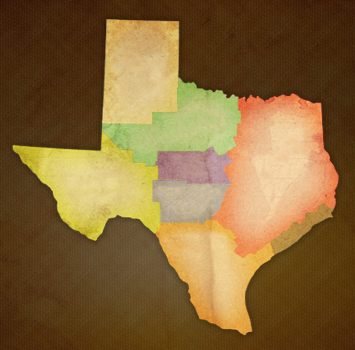 Panhandle
North Texas
West Texas
Central
Hill Country
East Texas
South Texas